Birthday Party Photo Shoot
Everyone loves celebrating their birthday. Naturally, everyone wants to share these special moments with their friends and family through social media, and the best way to do so is through a stunning picture. While most of us settle for a simple picture of a cake or a gift, the savvy few go a step further. They hire a professional birthday photographer who can create a masterpiece that will make their friends green with envy.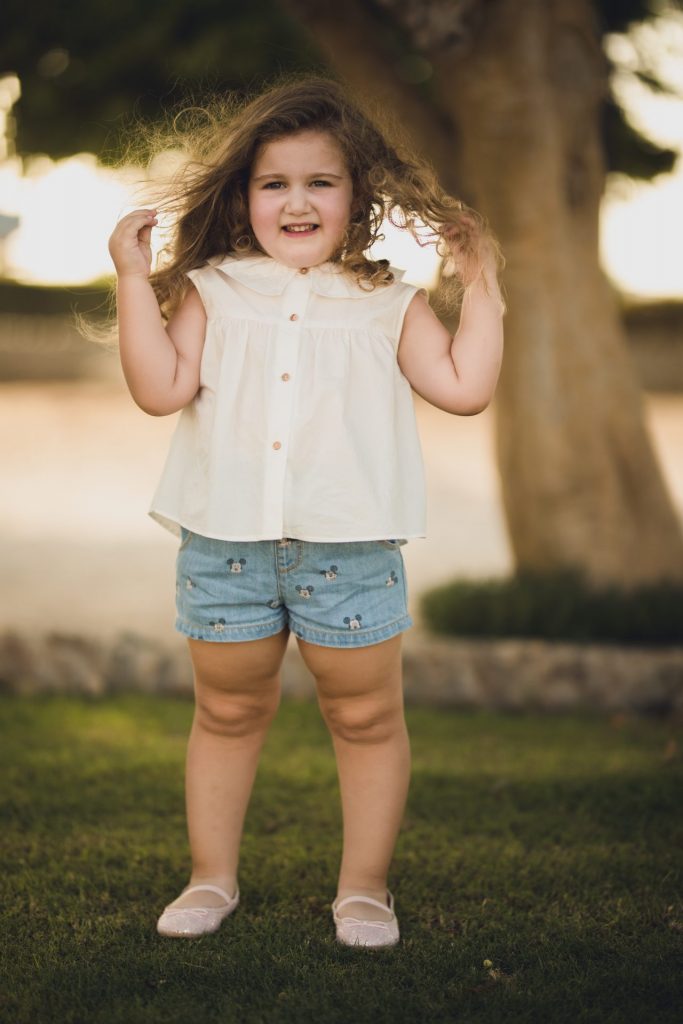 As a professional birthday photographer, I will do unique birthday photo sessions in various places based on the customers' needs. Everyone is welcome to utilize my bday picture pack series. I create beautiful experiences and smiles for people to remember for you and your loved ones. Our trustworthy relationship makes interacting with our birthday photography pros secure and straightforward.
If you are looking for a birthday photographer in your area, then search no more, because I am the birthday photographer in your area. It's feasible that you'll be enjoying your birthday. Age should not impede enjoying the pleasure of achieving a new life milestone. The more people there are at the party, the more fun it is! My goal is to give you high-quality pictures that you may frame and put on your wall or even share on social media to remember this wonderful day with your online buddies!
Covering birthday celebrations has always been a difficult job, mainly when there are children present. Children are constantly engaged in enjoyable activities, and asking them to pose for pictures during the game becomes irritating. As a result, I capture many candid images of everyone, and group photos are taken during the cake-cutting ceremony. I have been photographing birthdays for decades now, and I have many happy and satisfied customers. I have snapped at least 100 birthdays and have a knack for making it fun for everyone.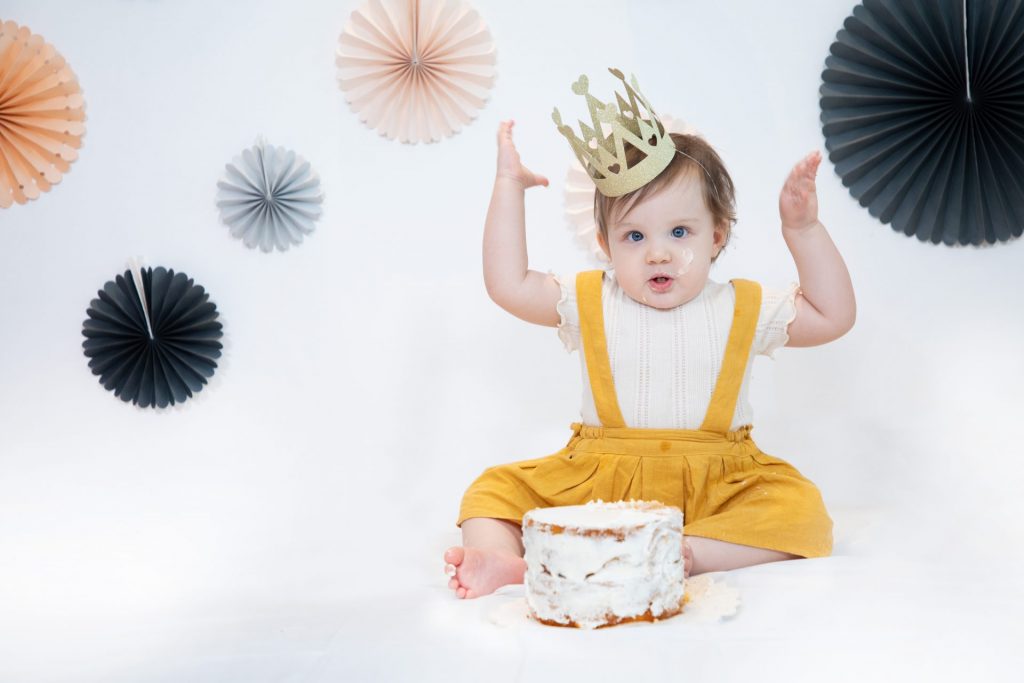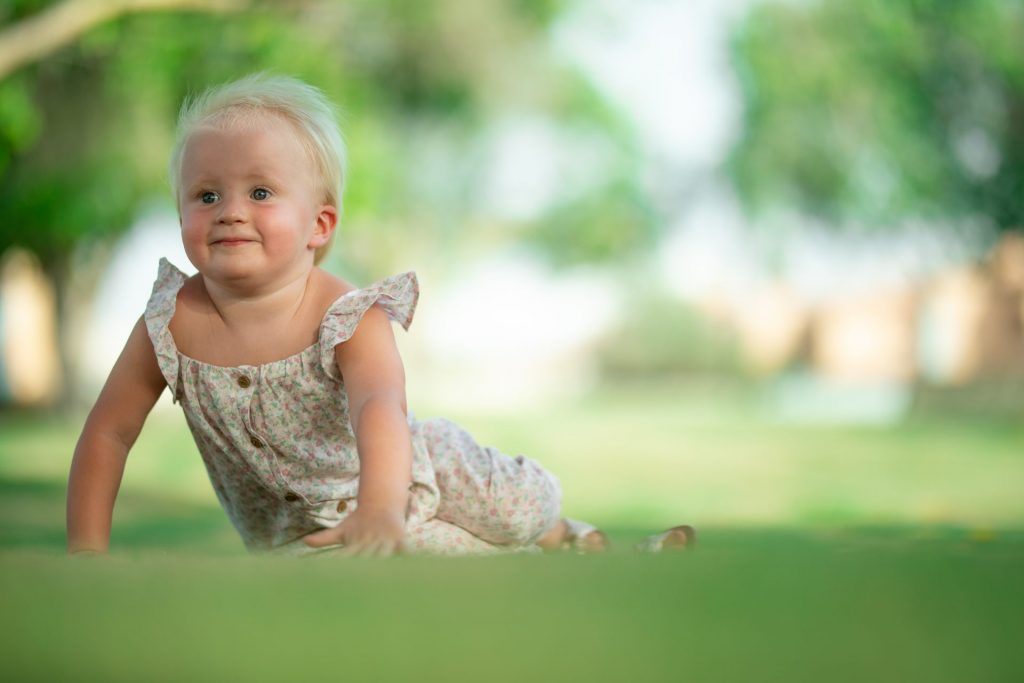 DUBAI FREELANCE PHOTOGRAPHER
Dubai Photographer – for all portrait photography including personal branding, family photography, teenage photography, woman photography, corporate photography, wedding photography and event photography. products shoots, maternity photography etc