Maternity Photography in Dubai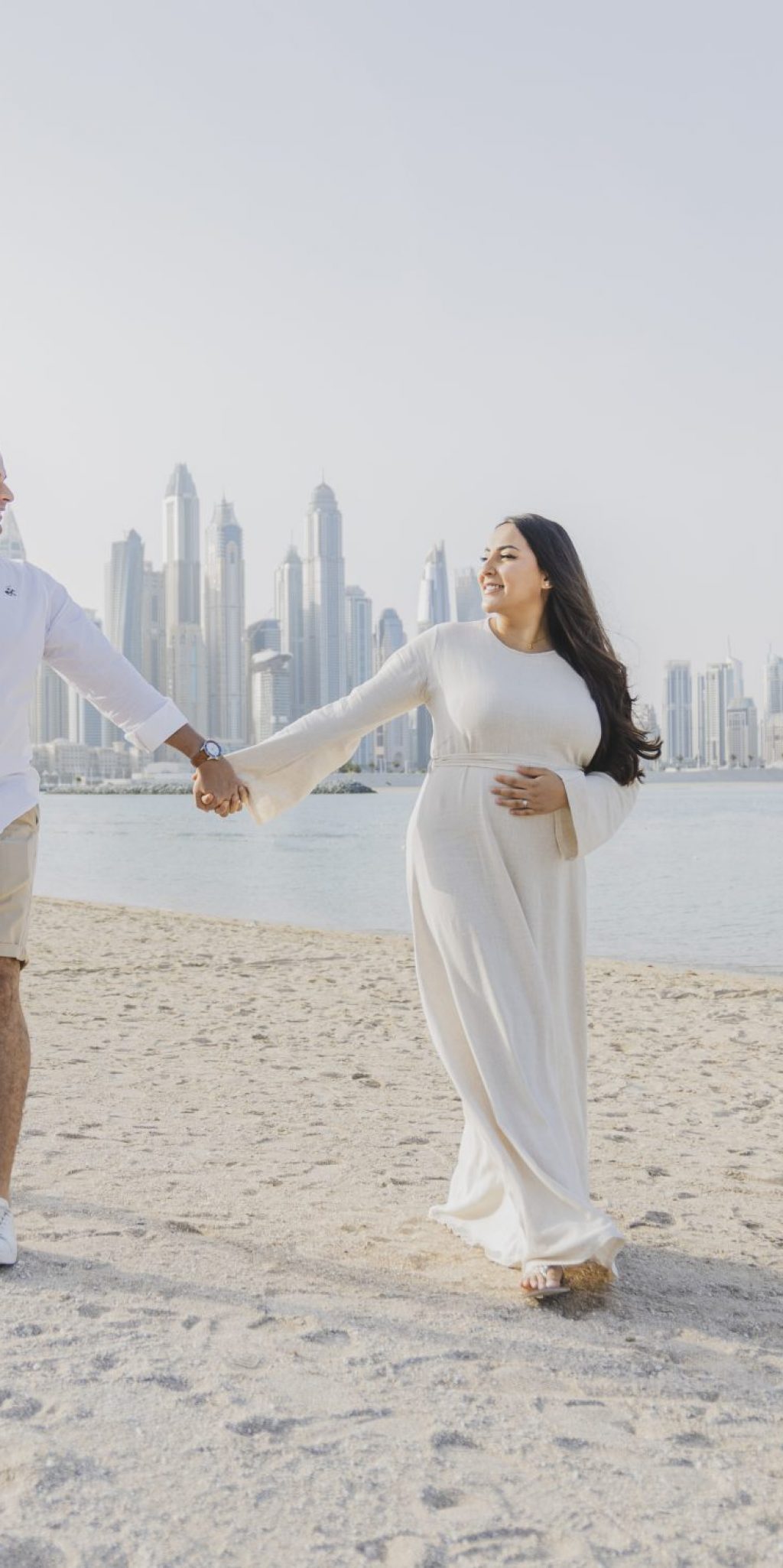 If you are expecting a new baby and you are in Dubai, you might be looking for a maternity photographer to document this wonderful time in your life. If that's the case, you've come to the right place. A maternity photoshoot is your one and only opportunity to record a moment in time that will never be repeated. This is your first child, your final pregnancy, your body, and it's changing at an amazing pace.
Maternity photography captures those unique moments in a woman's pregnancy when her body starts to alter and develop. These photos will be wonderful to look back on in the future, particularly if this is your first time giving birth. Pregnancy is a lovely and happy time in a woman's life. My pregnancy picture session photos will not only move you, but will also take you back to the moment you became a father to the adorable little one. Capture your beautiful moments in Dubai with zest photography, the incredible photographer in Dubai.
I'd love to capture all of your life's milestones, from pregnancy through your child's first birthday. Imagine flicking through the coffee table book pages years later and feeling your way into the parenting chapter of your life.
Award-Winning Maternity Photoshoot Specialist in Dubai
I am a professional maternity photographer based in the United Arab Emirates. Maternity photoshoots, newborn photoshoots, twins and triplets pictures, and gender reveal photos are all services I provide. I provide the most stunning maternity pictures to expecting parents. My pregnancy photography is one-of-a-kind in that it is artistic and creative, combining natural, lifestyle pictures with a contemporary twist.
My Maternity photography is about capturing a family's feelings, aspirations, and goals. It's about preserving memories that will be treasured by future generations. Our award-winning customized service captures your individuality and produces beautiful pictures that you'll treasure forever, whether you're searching for a pregnancy announcement photoshoot or a maternity photo session. I am really interested in maternity, pregnancy, and infant photography. I want to capture those special moments while you're carrying your lovely baby bump.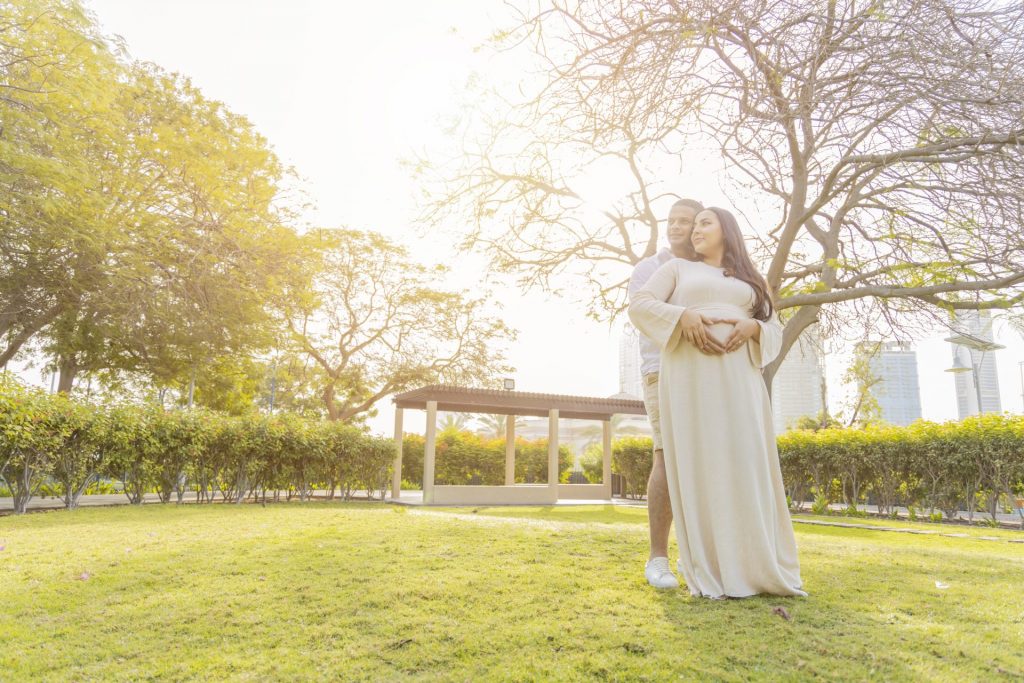 Capture Your Special Moments in Dubai with Zest Photographs
A lot of women always dream of having beautiful pictures taken while they are pregnant. If you are one of those women, you have to know that the photos would be used for a long time. However, it can be very hard to choose the right photographer for maternity photos. Maternity photography in Dubai gives the most beautiful moments of your pregnancy. It is a great way to cherish the experience of growing a baby.
If you are pregnant, don't wait and start looking for the right photographer today.I hope all the mothers-to-be out there enjoyed our post on maternity photography in Dubai. I know that deciding to have a child is a huge decision, and we are here to help you capture this time in your life! If you have any questions or concerns, please feel free to contact us anytime. Thank you for reading, we hope to hear from you soon! 
Frequently Asked Questions (FAQ)
DUBAI FREELANCE PHOTOGRAPHER
Dubai Photographer – for all portrait photography including personal branding, family photography, teenage photography, woman photography, corporate photography, wedding photography and event photography. products shoots, maternity photography etc