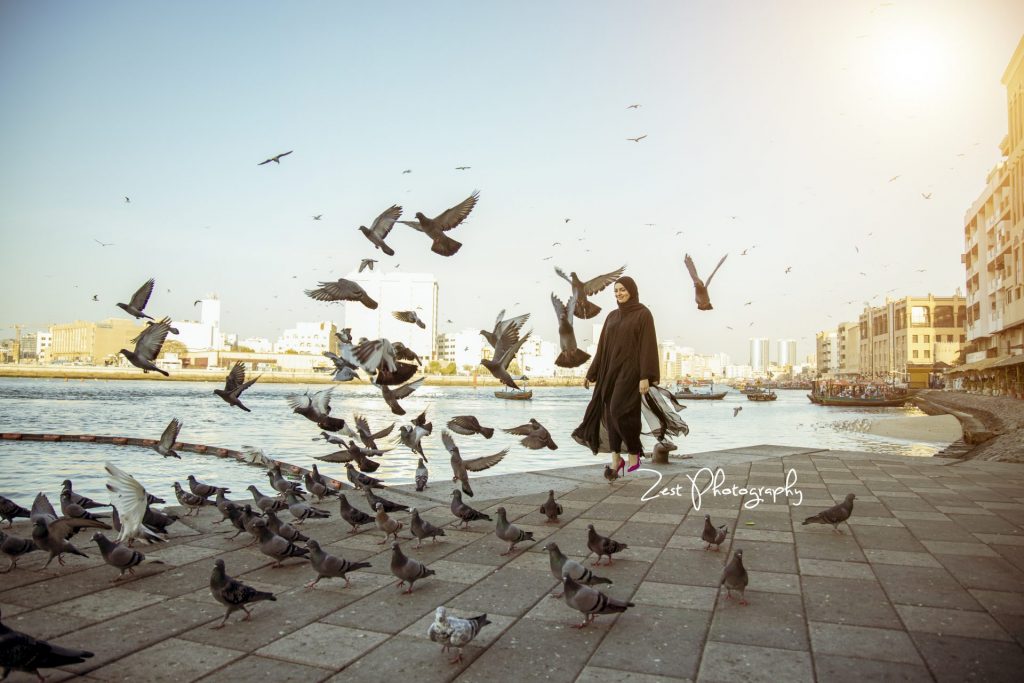 Photography is about capturing your imagination. It's about creating a mood or evoking emotion. But it's also about being able to capture the extraordinary within the ordinary. It will be fun and light-hearted, at times just beautiful and straightforward, or even moving and emotional. As a fashion photographer who specializes in creating professional images of my clients. I use the best camera equipment and editing software to create stunningly beautiful photographs perfect for all your needs. Fashion photography is not solely about click. You need to understand the art and science of it. Zest Photography is one of the best Fashion photographers in Dubai.
As a fashion photographer, I know about the lighting, the background, and the make-up. I also have a handful of experience working on the concept, the model, and also posture.
I am an artist whose job is to take professional images of models or even non-models for advertisements, catalogs, magazines, etc. Being a fashion photographer will create the images used in a magazine, website, or advertisement.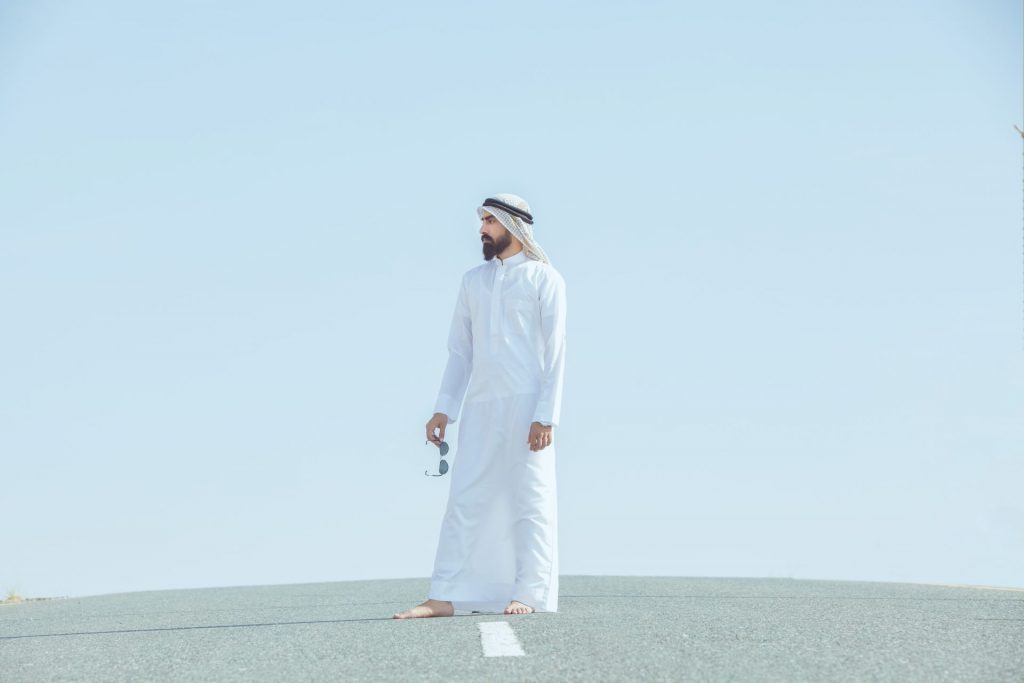 I believe in taking photos that are technically good and have soul, which has a message. We love to shoot for the brands and people who believe in quality over quantity.
I have a very relaxed, edgy, almost provocative way of taking photos. I wouldn't say I like to pose my models in the typical ways that most other fashion photographers would do. My goal is to capture moments in time as opposed to a photo that looks posed.
Over the years, I have been blessed to have the best clients that are willing to sit in front of my camera and let me shoot them over and over again. And I am grateful for every single one of those moments. I love taking pictures! It makes me happy!
Dubai's Fashion Photography Portfoilo
DUBAI FREELANCE PHOTOGRAPHER
Dubai Photographer – for all portrait photography including personal branding, family photography, teenage photography, woman photography, corporate photography, wedding photography and event photography. products shoots, maternity photography etc