Dubai is a hub of talented people and a thriving economy. It is also one of the busiest hubs in the world, which means that it's not always the best place for a photoshoot. With amazing landmarks and a culture that emphasizes beauty, it's important to find a location and photographer that will help you achieve your desired results. This blog
lists some of the best places to do a photoshoot in Dubai and the best places to find the right photographer.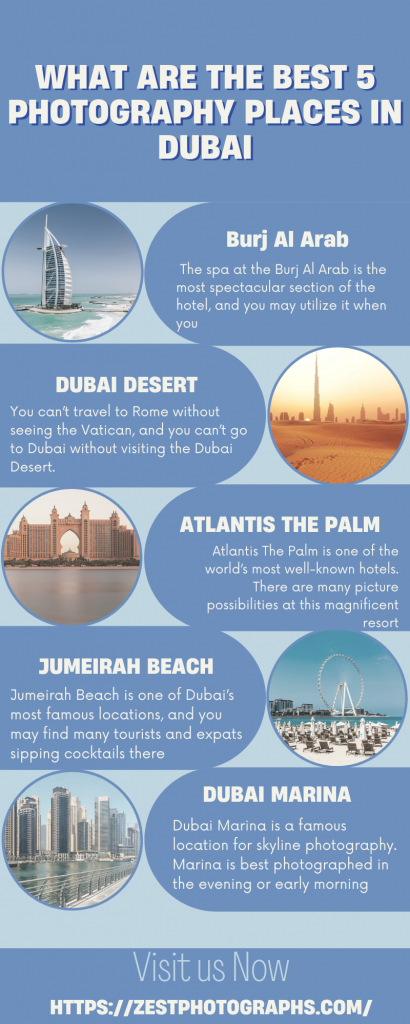 1. Burj Al Arab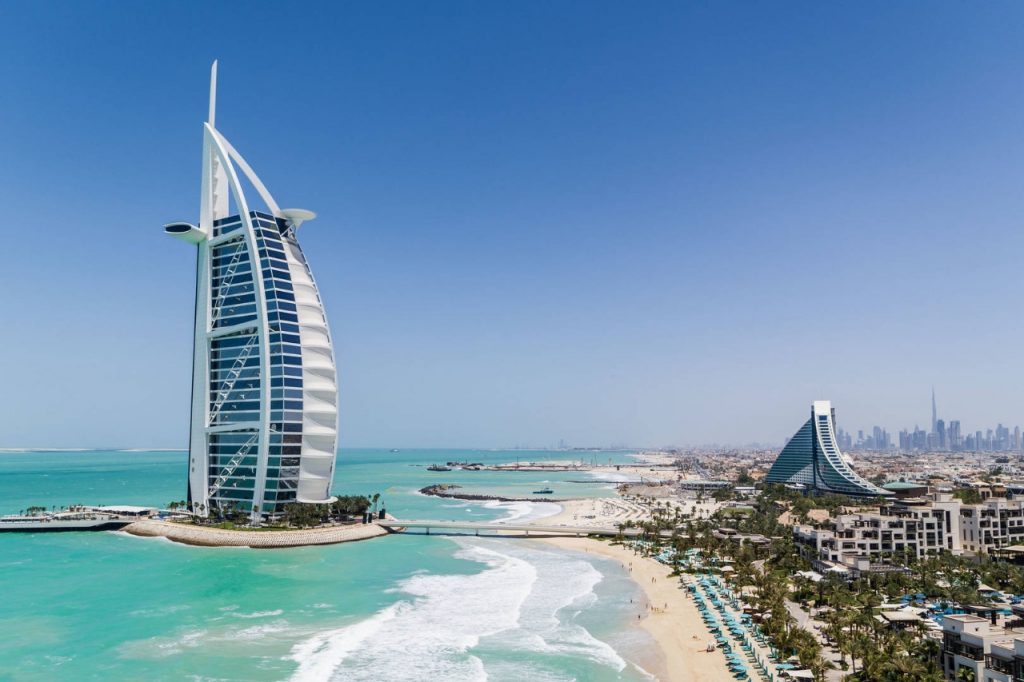 I recently stayed at the world's only seven-star hotel. This is excellent, as one would expect from a hotel with such a stellar reputation. The good news is that you don't have to stay overnight to enjoy a seven-star hotel experience. The spa at the Burj Al Arab is the most spectacular section of the hotel, and you may utilize it when you
schedule treatments. Surprisingly, taking photographs is permitted, so bring your camera. Burj Al Arab in Dubai is very famous place for fashion photography
2. Dubai Desert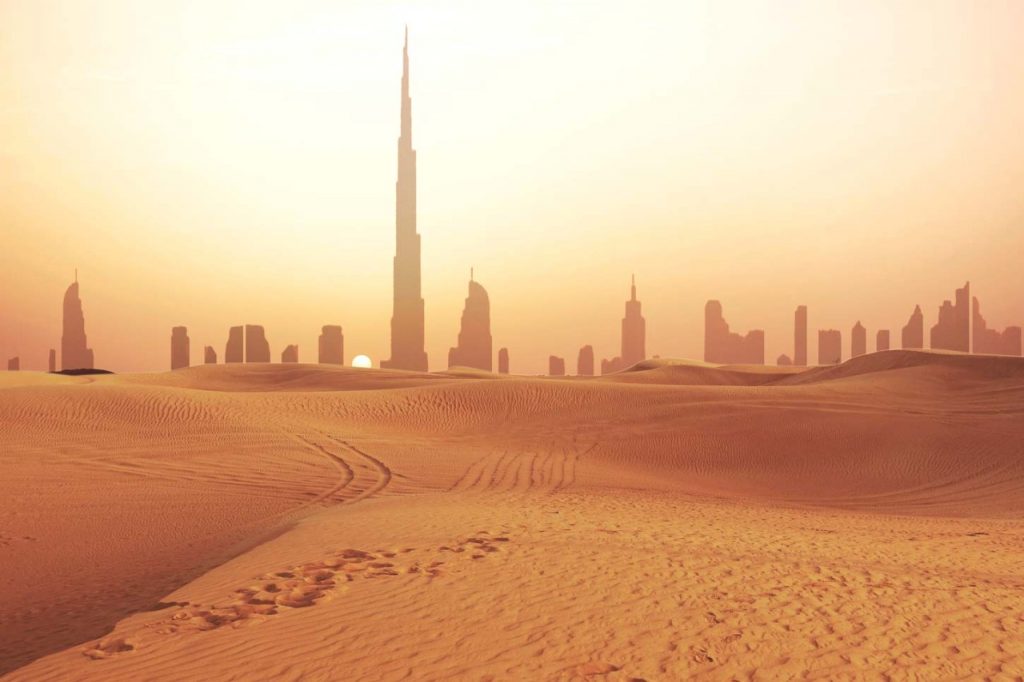 You can't travel to Rome without seeing the Vatican, and you can't go to Dubai without visiting the Dubai Desert. In Dubai, these massive sand dunes have become famous picture locations. Spend a day driving through the sand dunes to discover what your SUV is capable of. Book a dawn hot air balloon trip and then simply move around the countryside to get the finest pictures.
3. Atlantis The Palm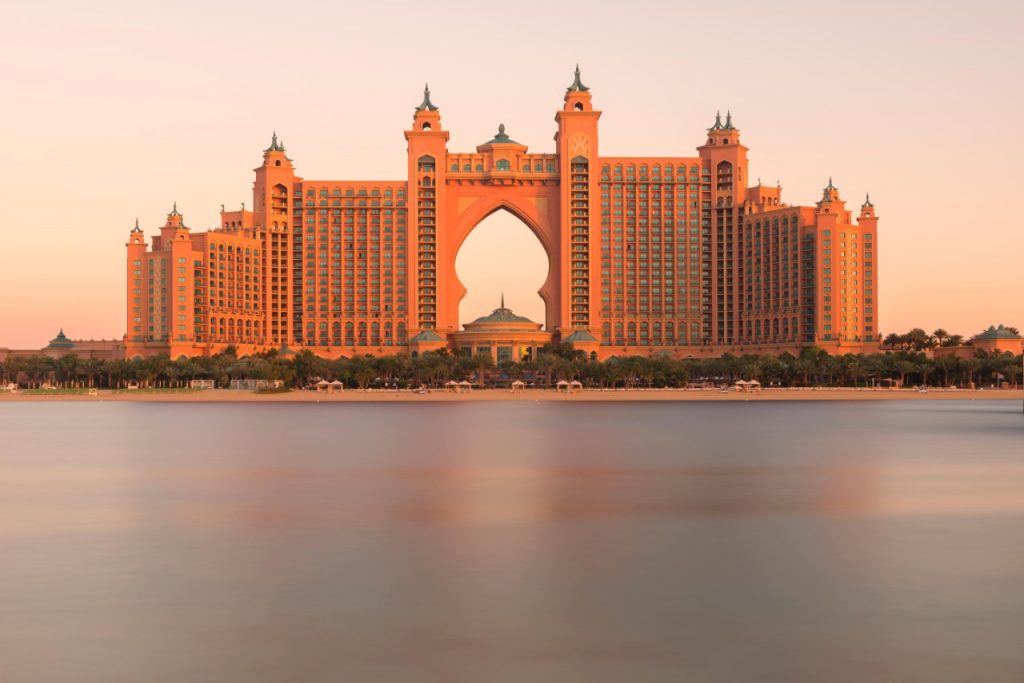 Atlantis The Palm is one of the world's most well-known hotels. There are many picture possibilities at this magnificent resort, but the greatest view is from the private beach. It is exclusively available to
visitors, yet this does not prevent crowds from forming. This is one of Dubai's busiest hotels. As a result, if you want to capture a peaceful, crowded photograph, you must come early at dawn when everyone else in the hotel is asleep.
4. Jumeirah Beach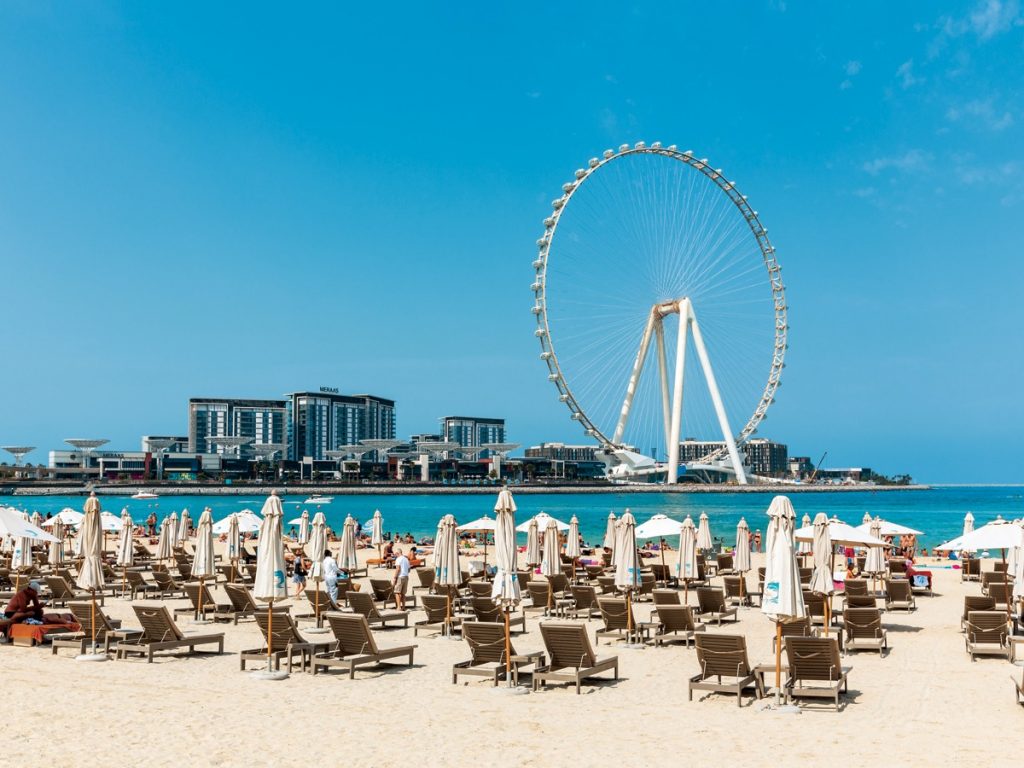 Jumeirah Beach is one of Dubai's most famous locations, and you may find many tourists and expats sipping cocktails at one of the numerous beach clubs since it is one of the few areas where you can drink in
public. Jumeirah is one of the best place for couple photography On the weekend, everyone is in a good mood. There's nothing wrong with the Burj Al Arab in the backdrop.
5. Dubai Marina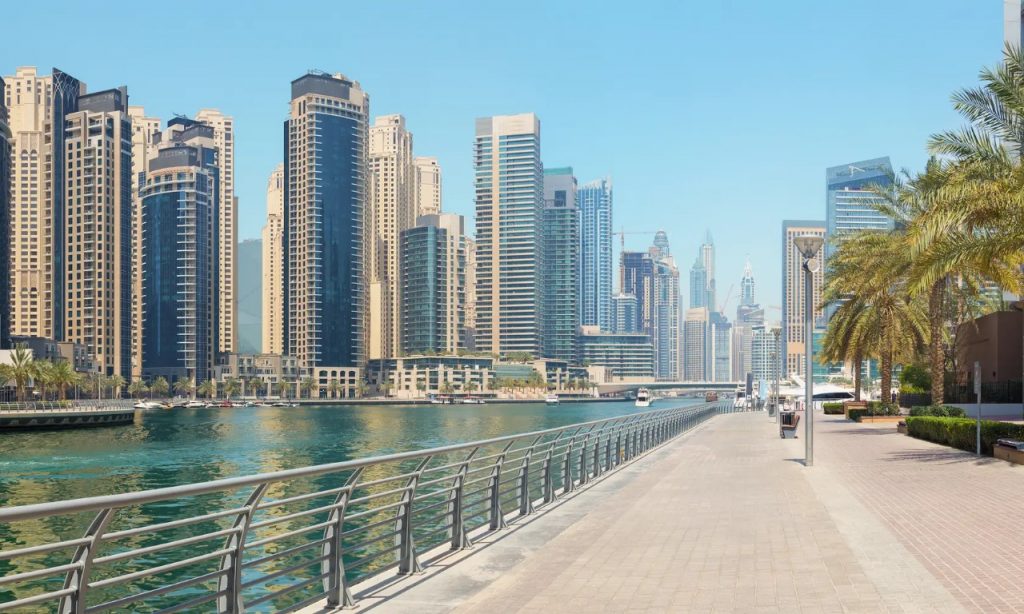 Dubai Marina is a famous location for skyline photography. Marina is best photographed in the evening or early morning when there are few people around. Guards will stop you at certain spots on the North Pier. Because the railing provides an excellent support clip.
Dubai has been in the news a lot lately for its rapid development and so many people are coming to see what all the fuss is about. As a photographer, it is your job to capture this beauty. A good idea is to go somewhere that has a lot of greenery. The greenery and the architecture that you find in the city will make for some truly stunning
images. There are plenty of studios you can find in Dubai. However, if you are looking for something unique, you can have a photoshoot at the top of a skyscraper. With stunning views of Dubai, your photoshoot will be a memorable experience.