Lifestyle photography is a style of photography that captures portraits of people in real-life events, situations, or milestones in an artistic manner. 
A lifestyle photography session will usually involve parents and children performing family or childish activities in an interesting manner. 
You might be wondering about the role of a lifestyle photographer. The job of a lifestyle photographer in Dubai here is to capture the family action beautifully in such a way that the viewer gets a real-life experience. The primary goal of lifestyle photography is to tell stories of people's lives through images and to inspire them. Most lifestyle photographers prefer to position their subjects in natural light for a realistic effect. 
If you are planning to get the perfect lifestyle photography shots, you might be thinking of the best lifestyle photographer and videographer Dubai. Zest photographs here come to the rescue. We are the best photography and videography team in Dubai that you can ever get, and that too on your budget.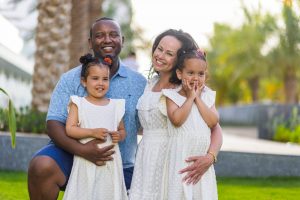 Best lifestyle photographer and videographer Dubai
 Tired of searching for the best lifestyle photographer to get the perfect shot of yours? Your search ends here! Zest photographs is a team of the best lifestyle photographer and videographer Dubai, with years of experience in photography. Our team will capture your most unexpected yet beautiful moments in such a way that you will treasure them forever.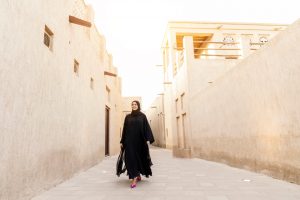 If you are into this for the first time and don't have much idea or confidence, Zest photographs has got you covered. Our team has years of experience in all fields of photography like lifestyle photography, fashion photoshoot Dubai, kid's photography in Dubai, event photography in Dubai, family photography in Dubai, couple photography in Dubai, and many more. So that you won't feel uncomfortable with our expert team, by any chance. We know all the tips and tricks to pass on to you without making you extra conscious. 
Learn how to bring out the true essence of you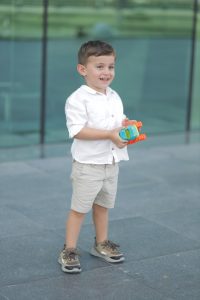 When you step into the world of lifestyle photography and begin your journey into posing and more, you will gradually learn many tips to get the perfect lifestyle shots. Whether you are aiming for a lifestyle photoshoot for your brand, business,family, or kids, you simply want the images to look natural and stunning, not artificial or staged. You might be dreaming of those fun, casual pictures that show your exact personality. But it's quite natural to feel nervous or extra conscious in front of the camera. One thing we can guarantee is that our amazing team of Zestphotographs will boost your confidence and will get you the most amazing lifestyle images you could ever get. 
Here are some lifestyle photography tips that might help you. Have a look. 
Aim for naturalness.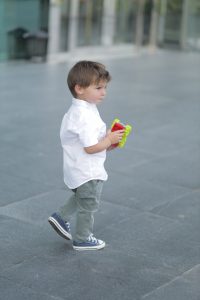 The goal of lifestyle photographers is to capture portraits naturally and to document life as it is. This is a point for those who are planning to get that perfect shot of theirs. So, it is important that your images look as natural and real as possible. 
In lifestyle photography, it is important for you to show the reflection of people's everyday lives. That is, no posed portraits, added props, carefully placed artificial lighting, or studio photoshoots, though you are a well-known artist shooting with a famous portrait photographer in Dubai. Zest photographs here will encourage you to get that perfect shot while boosting you up and inspiring more. 
Don't pose for the shot.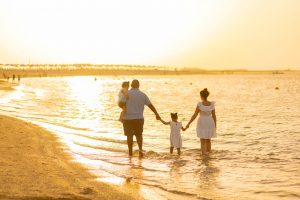 There is no need to be extra conscious when you are in front of the camera. Don't worry much about the poses. Instead, focus on the activities. Whatever you are doing, our team of Zest photographs will always have an eye on your activities and will capture the moments even before you realize it. We will give you tips to get extraordinary images. 
We are always ready with the camera.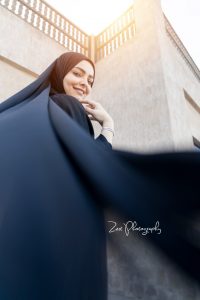 The most special moments in a lifestyle photoshoot session sometimes last only a few seconds. So we are ready with our cameras all the time, to capture beautiful moments. Most of the time we shoot in burst mode as shooting in burst mode will allow us to capture the shots immediately before and after the actual moment, which most of the time results in even more meaningful images. 
We don't put our cameras down for a moment because the most beautiful pictures come from the least expected situations. Even during breaks in between the shoot, we keep an eye on your actions and get ready with the camera because these are the times one will be showing raw emotions and their true self.