What makes a particular picture appeal to you? What makes a picture
stand out? I want my pictures to grab people's attention, keep them
interested, and inspire them. After mastering the technical parts of my
camera, I started looking for techniques to enhance my photos.
Learned a variety of techniques for getting the ideal shot. Let's look at a
couple of them.
TIP 1# Lighting is
crucial.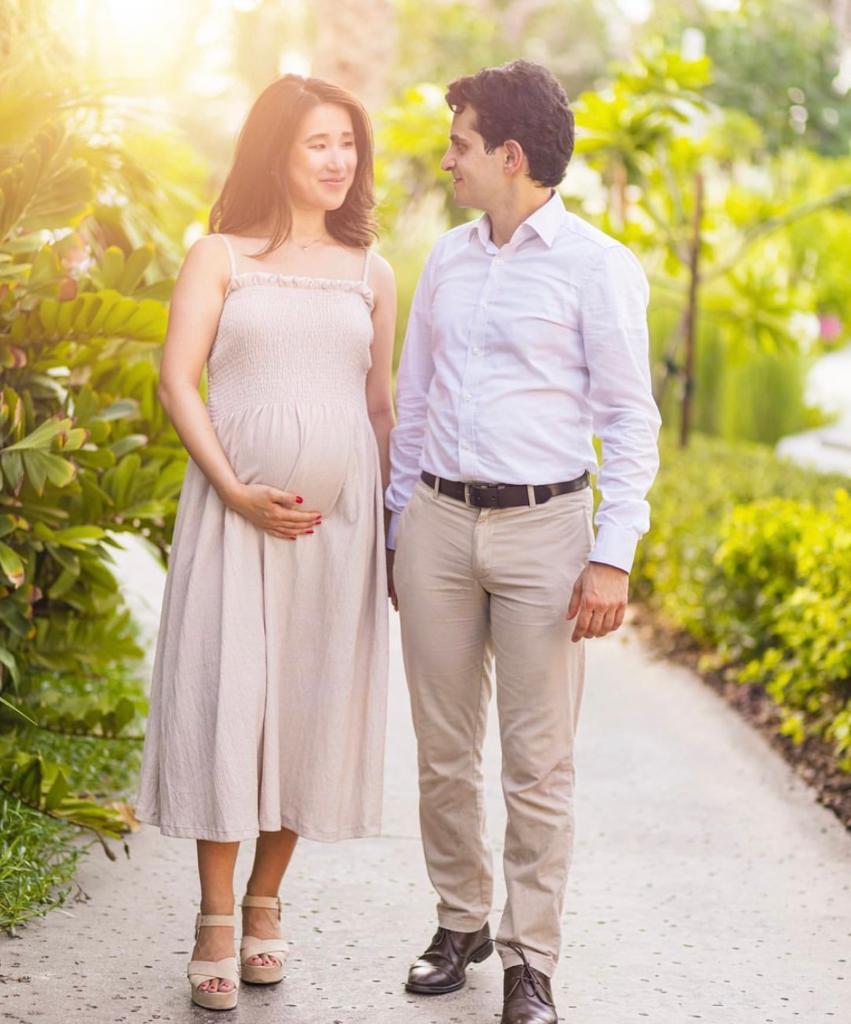 If you want to obtain some fantastic shots, you might have to give up your liein
because early morning light is frequently the finest for photographing pictures.
The fact that there are frequently far less people around in the early mornings is
an additional benefit.Additionally, this will improve the visual appeal of your
photo. The most crucial factor to take into account when capturing images is light.
Find out from where it is coming so you can steer clear of any shadows you
don't want.The greatest time to do this is frequently early in the morning, but if
you can't get out of bed for it, an hour before sunset is also an excellent choice.
Your tanned skin will be highlighted by the wonderful, gentle light that comes
with "golden hour."
TIP 2
#
Do
your
homework
before
you
travel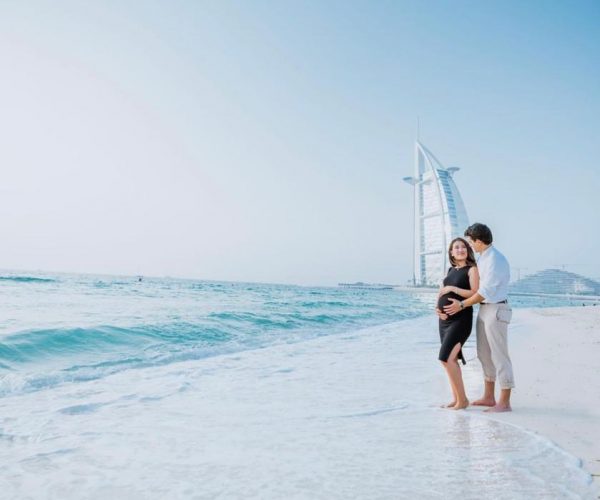 Make sure to do your homework before you travel so you have an idea of some 
areas you'd like to photograph in advance in order to make the most of your time. When looking for ideas, Instagram and Pinterest are excellent starting points.

With all of your favourite pictures, make a vision board. To make your content 
stand out from the competition, try to envision how you may duplicate the photoswhile giving them your own spin. When visiting wellknown locations, look for 
some lesserknown locations to photograph in addition to the main sights.
TIP 3#
Learn to crop your photos effectively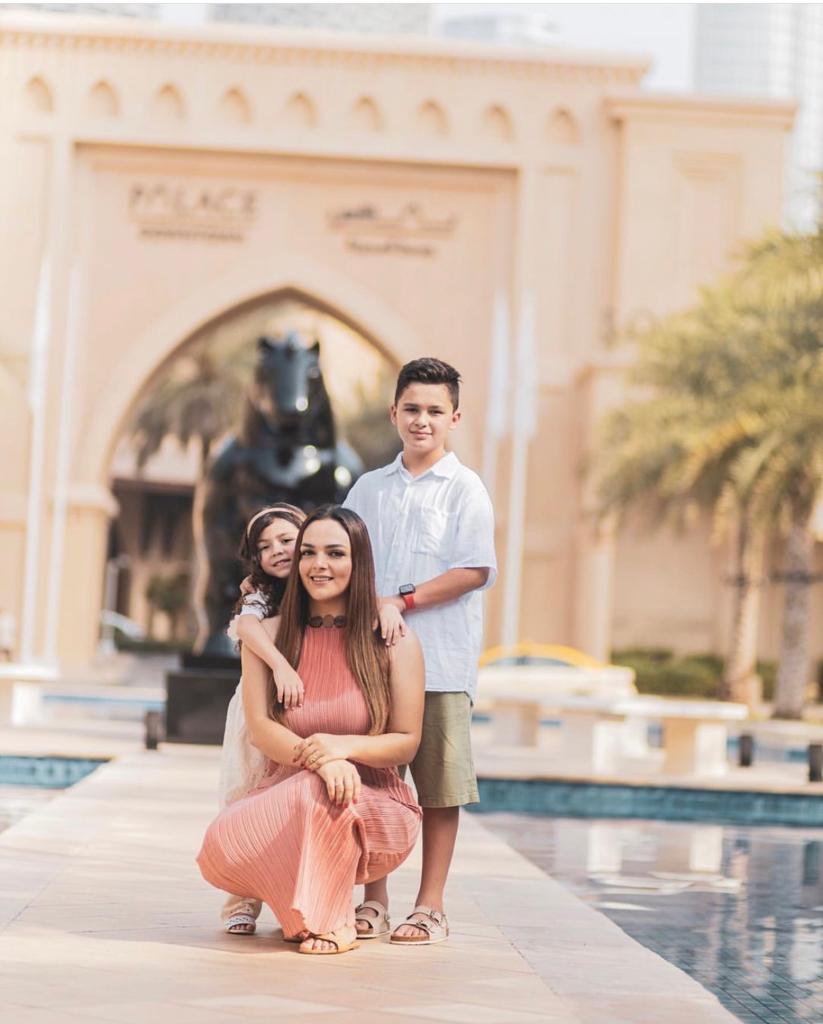 One simple technique to improve the appearance of your photo is to crop it a little tighter. But to do it well, you must learn how. Make your subject the focal focus by minimising the quantity of foreground. Keep as much of this in as you can since 
skies make excellent backgrounds.


Ask the person taking your picture to position you in the left, right, or centre of 
the frame if you're travelling alone and they're taking a picture of you. You can 
adjust the photo's crop when you get back to your accommodation. Try to pick 
one focus point that you can crop your photo around rather than trying to fit 
too much in.
TIP4#
Give perspective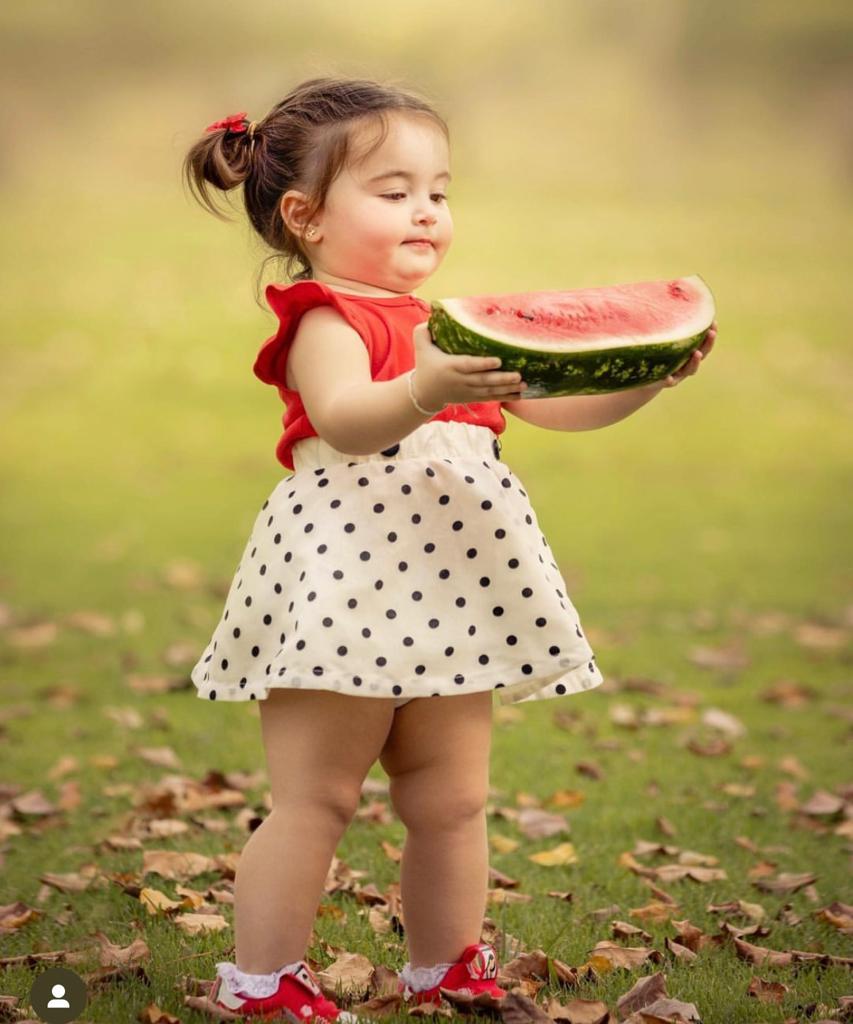 Get someone to stand in the photo wearing a colourful top or jacket that offers a
contrast to the other colours in the frame to give the subject perspective, 
whether it's a mountain, waterfall, or bustling metropolis.
TIP 5#
Get the right gear and actually learn how to use it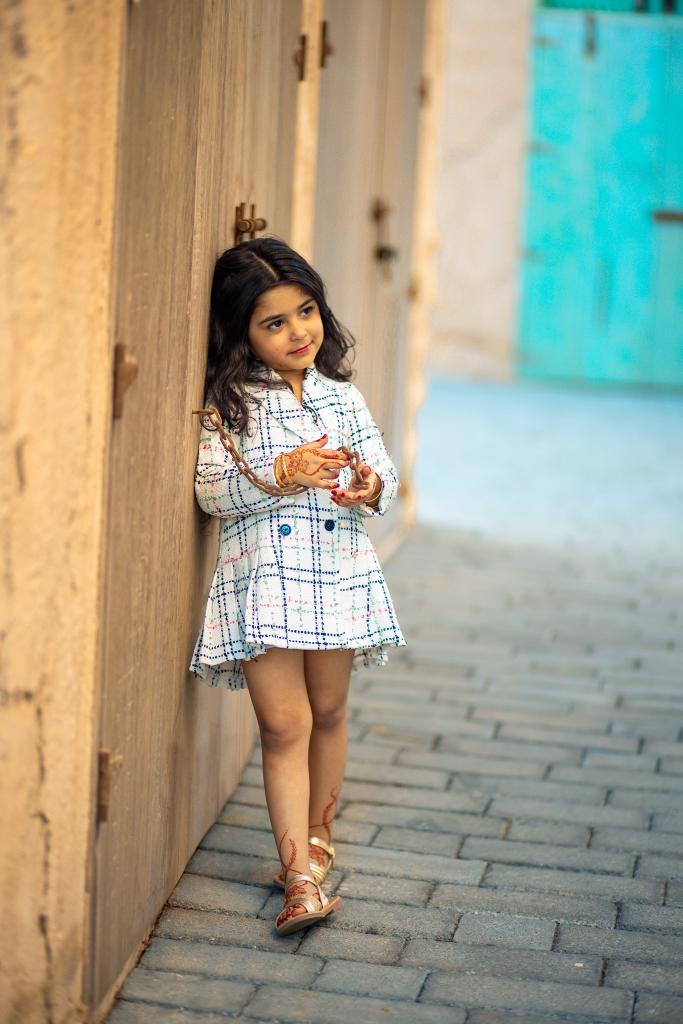 Let's face it, if your camera isn't up to par, you won't ever capture a breathtaking 
image. Money certainly does speak in this aspect of life. You can take high-quality pictures if you purchase a good camera.

Don't just get the cheapest camera you can find, yet I'm not saying you have to 
spend all of your money on the greatest one available. It's also crucial to 
understand how to use your camera to its maximum potential. If you don't know how to use 
all the features on a wonderful camera with bells and whistles, there's no point in 
buying one!
 TIP 6# don't overdo the retouching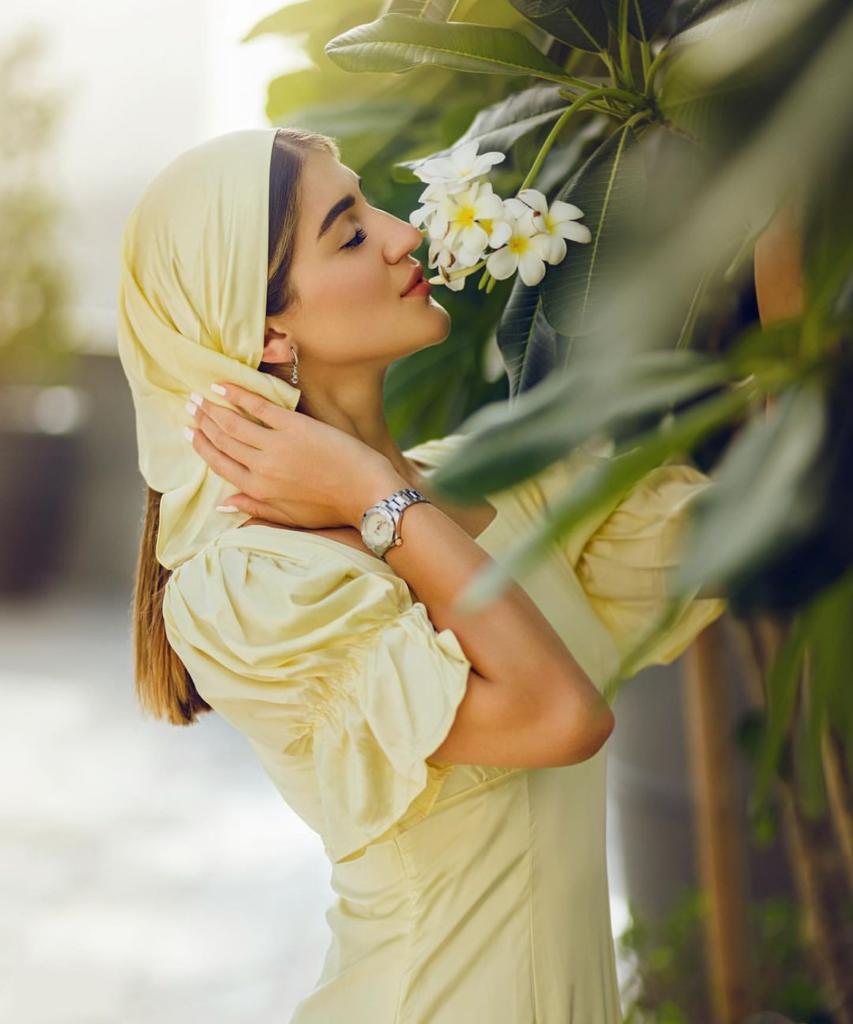 Do not overdo the retouching if you utilise a photo editing programme. 
Oversaturating photos to make them look like they were taken in HDR is a 
current trend. that should be avoided at all costs because it can make them look 
cartoonish.
TIP 7# Aim to get their best side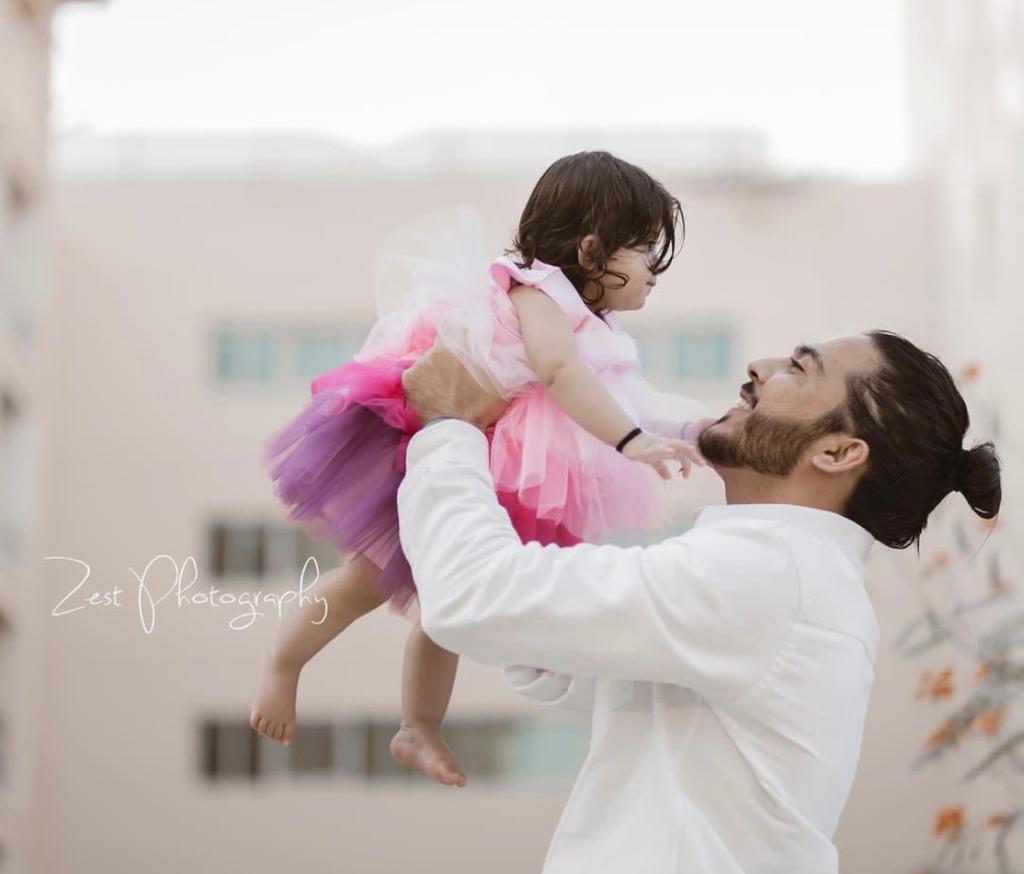 Are the photos attractive?
If a photo depicts one of them in a bad or unattractive light, throw it out. While 
shots with strong emotion, unbridled energy, and dynamic expressionsare 
fantastic, try to avoid obvious double chins and awkward angles whenever you 
can.
TIP 8# be realistic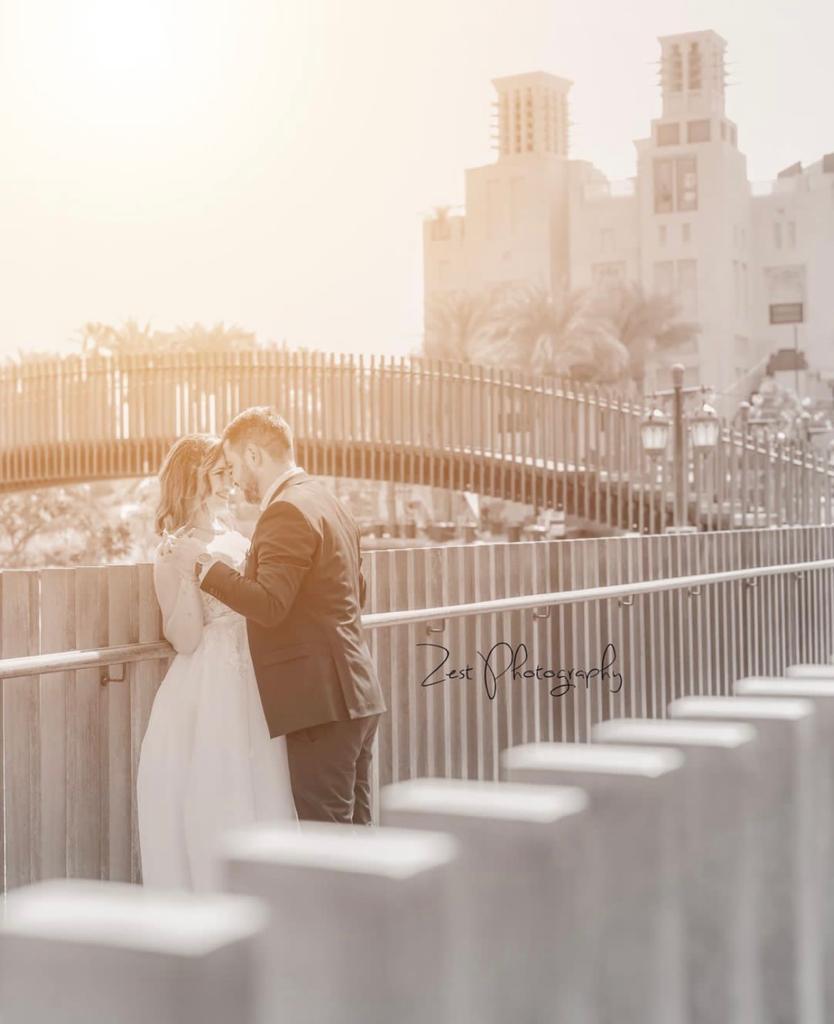 Make sure your photos are realistic whether you're taking product-only or incontext photos. For instance, avoid making a candy bag appear larger 
than it actually is to avoid disappointing and confusing your clients. Or, to put it 
another way, don't depict a cleaning product performing tasks that it isn't capableof. Your customers will be happier the more realistic your photographs are.
TIP 9# don't wait for the perfect pose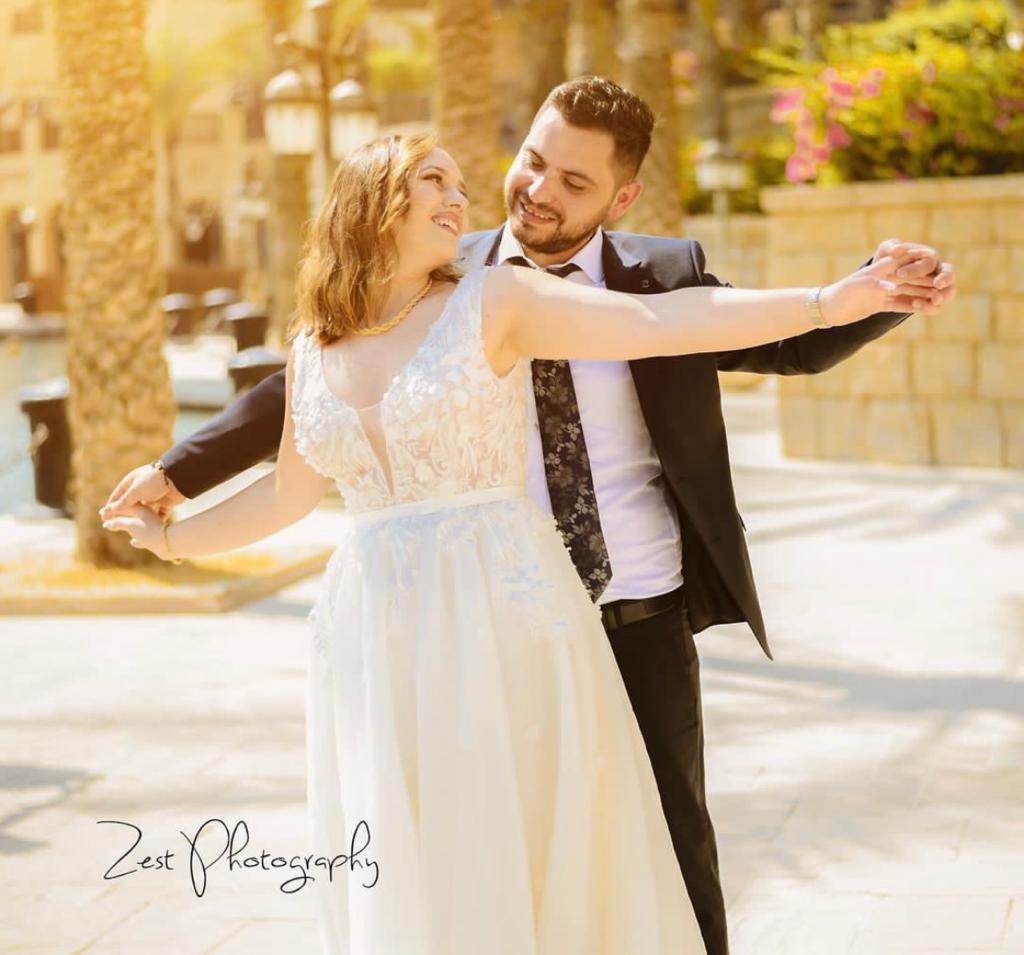 It makes sense to believe that we must wait for the ideal circumstance in order totake the ideal picture. People frequently pose in unnatural ways as a result of 
that. Just go for it instead than waiting for the perfect opportunity for people to 
leave or pose in a particular way! You'll notice that these candid action photos 
produce breathtakingly breathtaking pictures. It's all about the memories, and 
observing someone's genuine reaction in a snapshot will always bring back good 
recollections of your trip.
TIP 10 # Try different styles.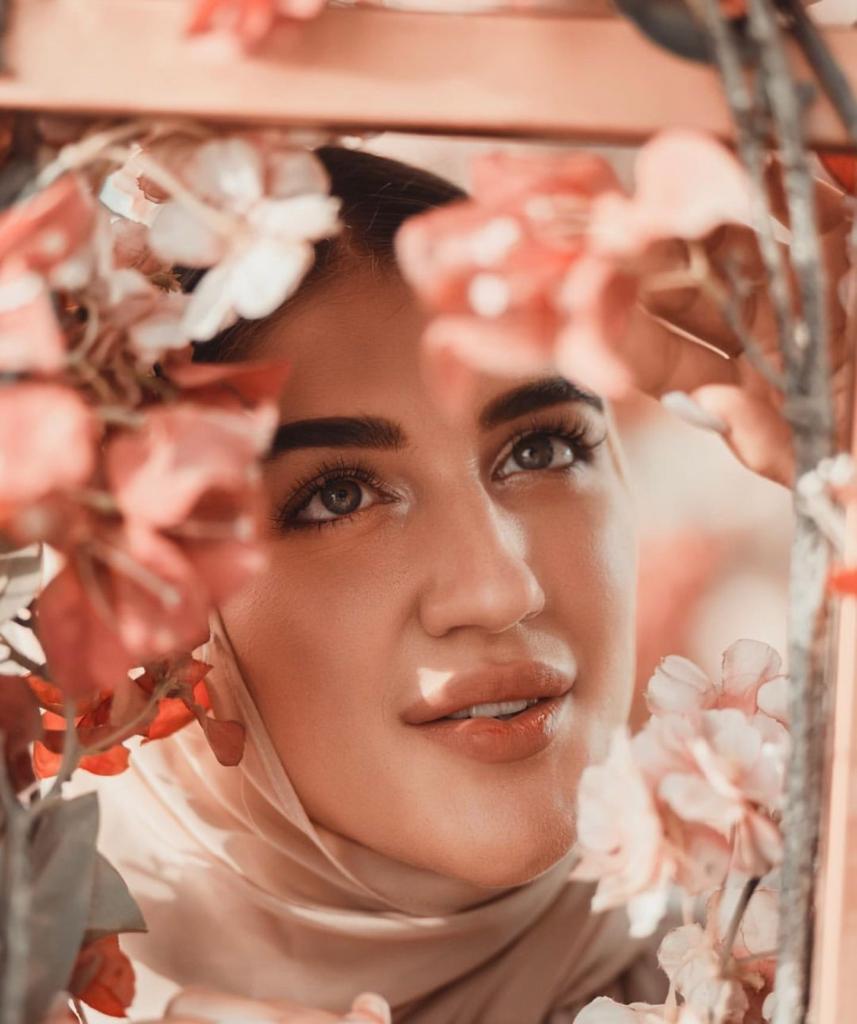 Investigate and follow your interests in the various fields of photography. 
"Consider the subjects you enjoyed shooting. Because your audience will 
understand that. Simply shoot something that makes you joyful, advises Carlson. Your images become more engaging when you are passionate about the subject 
matter. 
Try your hand at landscape photography if you enjoy hiking. Alternately, develop relationships with the individuals in your life and try out portrait. Simply follow 
your interests and research the topics that are important to you